Now Arriving: 2022 Volvo C40
This model is more progressive than ever before. The all-wheel-drive powertrain generates up to 402 hp and 486 lb.-ft. of torque, allowing it to accelerate from zero to 100 km/h in about 4.7 seconds. Offering a battery range of around 360 km, it's also equipped with Google Android apps for navigation, voice-assisted control, and media playback.
Also standard is an oversized panoramic moonroof; advanced pixel LED lighting; Harman-Kardon speakers; a 360-degree surround-view camera; and 20-inch wheels. 
Fill out the form below to learn more.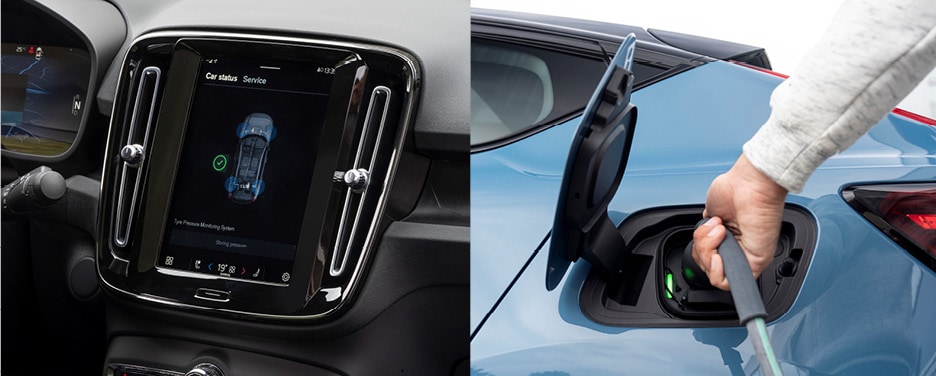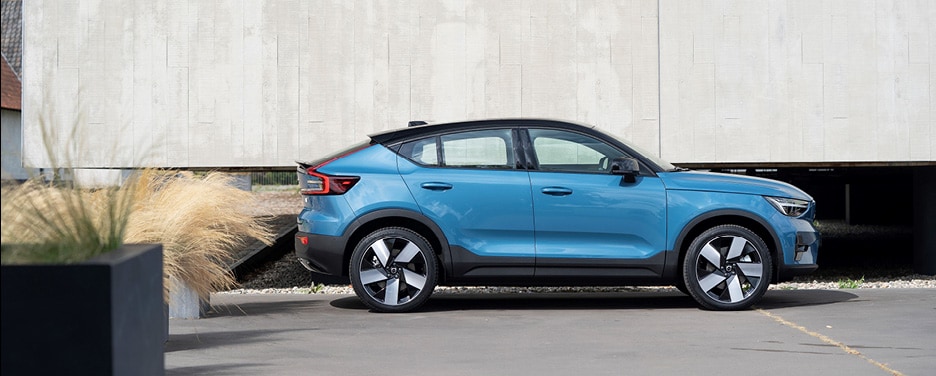 2022 C40 Recharge: Pre-Order / More Information
**One Price Promise: For vehicles with full electric powertrains, the price listed is subject to the One Price Promise program, meaning that the base price (excluding fees and taxes) of the vehicle is nationally set by Volvo Cars and is not subject to discounting by Volvo retailers. For all other powertrains, the price listed excludes fees and taxes and is subject to change at the discretion of Volvo retailers, meaning that the price may vary depending on which Volvo retailer you choose to work with. Please see your retailer for details.