Financing Your Vehicle
Here at Jim Pattison Volvo of Surrey, we have a team that specializes in car loans, leases and financing for any new or used vehicle. As a member of The Jim Pattison Auto Group, we have an immense network and decades of experience to get competitive financing rates. Check out our 
Car Loan Calculator
 for an instant car loan rate, or go directly to our 
Online Finance Application
.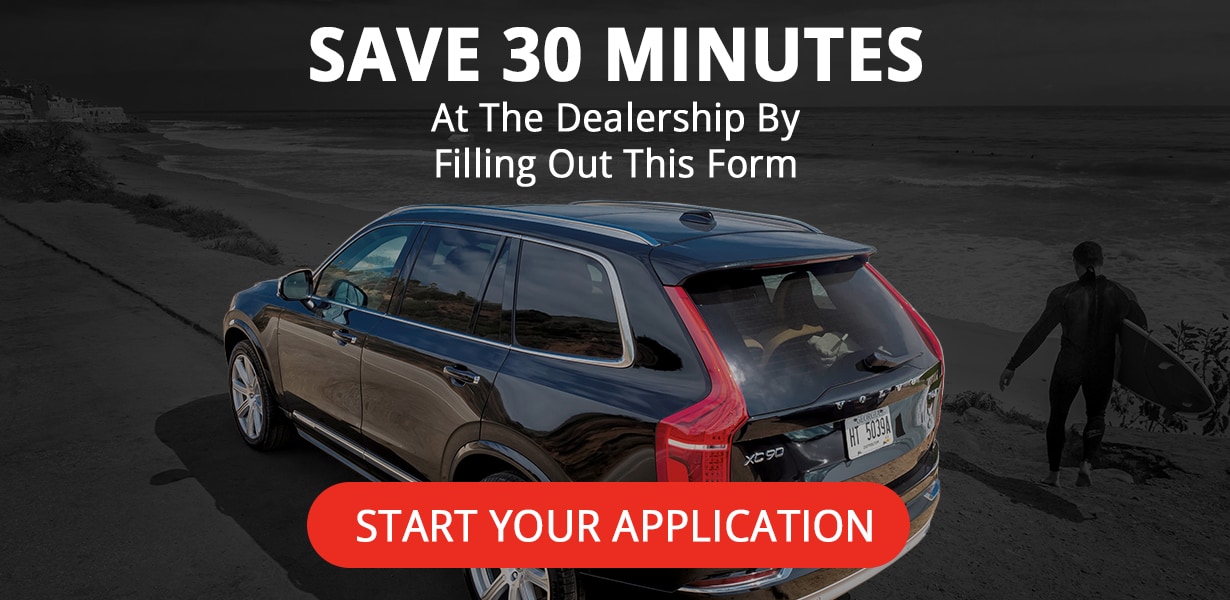 All Types of Credit
All types of credit, regardless of good to bad, can qualify for an financing. We will work with you to secure a no-credit car loan if your situation demands it. Jim Pattison Volvo of Surrey has strong relationships when it comes to financing, and we are committed to finding you the perfect car loan or financing solution to get you that dream car.
Low interest car loans are available for customers with existing loans. We can help you refinance your car loan or adjust the term of the contract for your vehicle.
If you have any questions at all, please complete the form below, or call us at 
1-877-213-5474
to speak with one of our vehicle financing specialists.